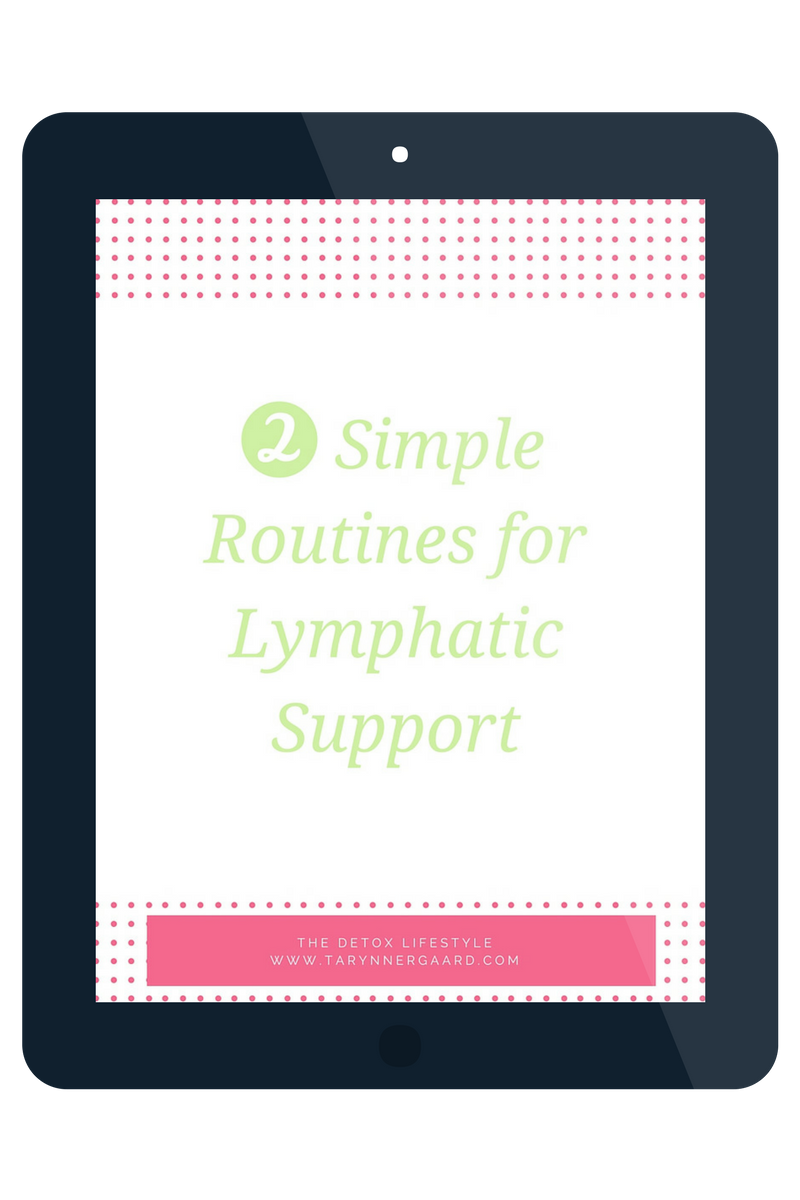 2 Simple routines for lymphatic support
This cheatsheet contains 2 Simple Routines for Lymphatic Support that you can quickly and easily incorporate into your day. Don't let these simple routines fool you--they'll make a big impact on your overall health and detoxification!
Enter your email and check your inbox to confirm your free download.