for freedom, Christ set us free
Galatians 5:1
Available to Order until June 17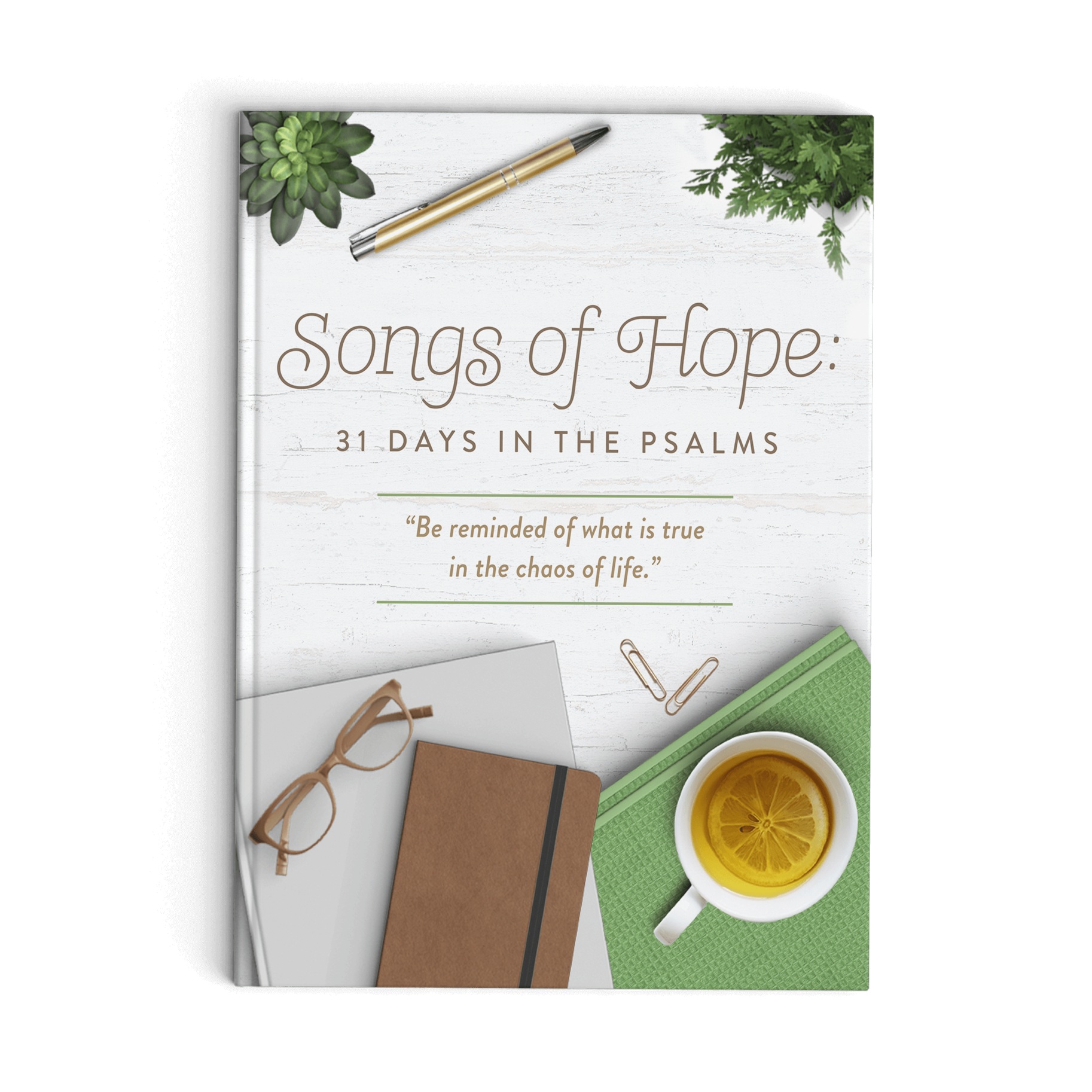 Songs of Hope: 31 Days in the Psalms
Free Plans to Nurture Your Time with God
Download Your Proverbs Reading Plan
When you download your free reading plan, you'll also receive this beautiful print of Proverbs 3:13-14 as a reminder to seek the wisdom of God.
5 Lies we believe about forgiveness
Hi, I'm Taryn!
I'm happily married to Tynan and a proud mama to Emery, Mia, Tessa, and Lincoln. While most of my responsibilities revolve around those 5 people, my greatest love is Jesus. My life was radically changed when I met Him for the first time at 19 years old. Since then, I try to live my life by closely listening to His voice. I mess up all the time, but I've learned that God's love remains constant.
My passion is seeing women set free from the lies + Shame that hold them captive